Conferences
EMA will be attending the conferences listed below in 2023:
---
Feb. 23, 2023
In-Person: Mountain View, California
Ozencon is the largest annual simulation conference in the Bay Area and is hosted by Ozen Engineering, Inc. The one-day event provides detailed insight into how companies, like EMA, are utilizing simulation to advance product development. Leading companies and experts will hold presentations, including EMA PhD Senior Scientist Kevin-Druis Merenda who will be talking about EMA3D® for electromagnetic simulations in the electronics and semiconductor industry.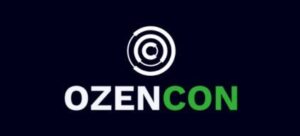 ---
April 17-20 , 2023
In-Person: Colorado Springs, Colorado
Space Symposium has brought together space leaders from around the world for nearly 40 years to discuss, address, and plan for the future of space. It has become widely known as the premier U.S. space policy and program forum as well as a must-attend event for information and interaction among all sectors of space. More than 10,000 people from around the world took part in the 2022 event. It features exclusive networking, influential participants, prominent speakers, and an exhibit center. Be sure to stop by the Ansys book to see how EMA is helping move space exploration into the future.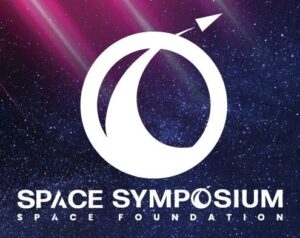 ---
April 24- 28, 2023
In-Person: Omaha, Nebraska
The HEART conference provides a forum to present information to the nuclear weapons effects and radiation hardened electronics community. Presentations and discussions include devices and circuits, electro-optics, and modeling and simulation.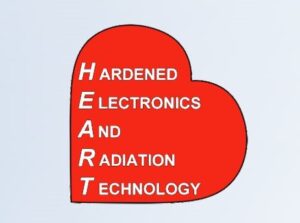 ---
July 24- 28, 2023
In-Person: Kansas City, Missouri
The 60th NSREC will be held in 2023. The conference begins with a one-day short course title "Radiation Considerations for Board Level Computers." It is designed to provide an overview of radiation effects in the computing system and testing at the system level. Technical programs and workshops will be held for the rest of the event. Exhibitors will also be set up demonstrating their latest developments in areas such as radiation-hardened and radiation-tolerant electronics, engineering services, modeling, and equipment.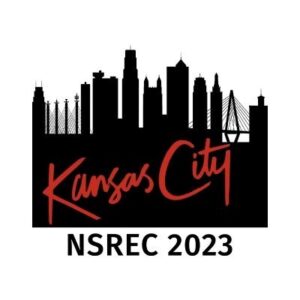 ---
July 31- Aug. 4, 2023
In-Person: Grand Rapids, Michigan
IEEE International Symposium on Electromagnetic Compatibility, Signal & Power Integrity
The IEEE EMC Society has organized an annual symposium each year for more than 60 years, with 1,500- 2,000 engineers, technicians and exhibitors taking part each year. In addition to general EMC topics, technical programs address emerging technology like electromagnetic pulse (EMP), signal integrity/ power integrity (SIPI), automotive, and wireless. Numerous standards-related technical committees and working group meetings will also be held. EMA Principal Scientist Karen Burnham is currently the IEEE Vice President of Standards.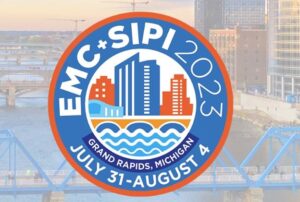 ---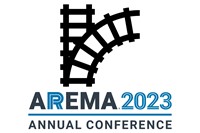 Oct. 1- 4, 2023
In-Person: Indianapolis, Indiana
American Railway Engineering and Maintenance-of-way Association
AREMA allows engineering professionals to find the resources needed to increase knowledge about the railway industry through the latest innovations and technology. Industry experts will be on hand to share a variety of viewpoints while staying on top of new ideas and trends that can impact the future. The event can help build your professional network by collaborating and engaging with industry peers.
---